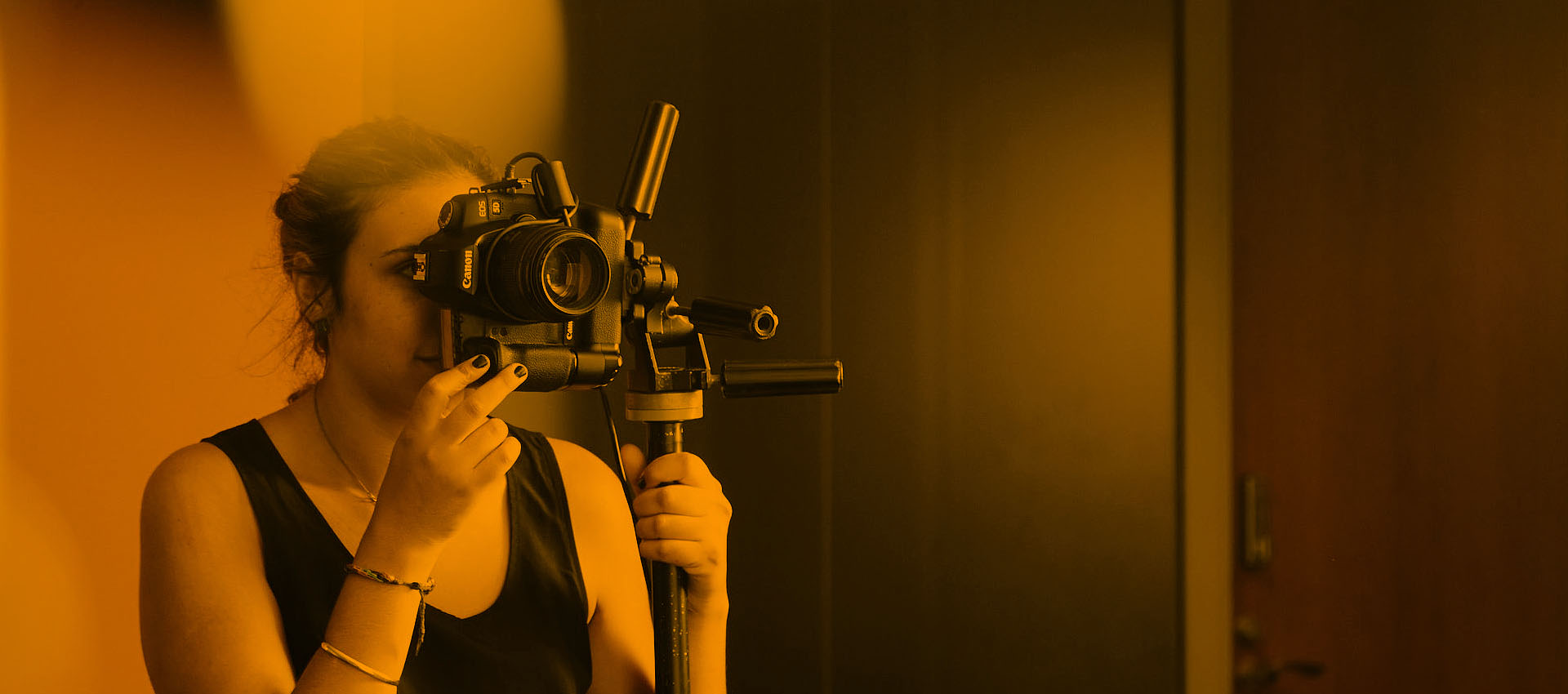 We support social entrepreneurs to build
creative and innovative projects that deliver
positive social impact.
We provide funding and strategic support to help their projects grow from start up to sustainability.
We have a broad range of interest areas and are open to both non-profit and profit-for-purpose organisations because we believe that both kinds of entity can deliver social impact.
We are a small team based in Sydney but work with projects across Australia.
In addition to our philanthropic work, we manage a private investment portfolio which generates the resources we use to fund the projects we work on.
If you're interested to talk to us, check out our guide to how we work. You can also get a sense for the kind of projects we've worked on from our case studies.

Feel free to get in touch at: contact@vasudhara.org